San Francisco, CA
Wednesday, August 12, 2015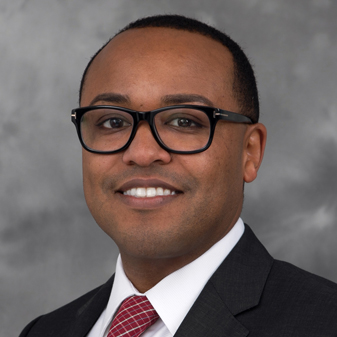 Stephen (pronounced "Steffin") Harris joined Wells Fargo in June 2015 and heads Enterprise Data Strategy, Architecture and Transformation. Harris reports to the company's Chief Data Officer (CDO). The CDO organization focuses on leveraging data as a strategic asset across Wells Fargo, while building and managing consistent and responsive data and analytics capabilities that drive revenue, decrease costs, mitigate risks, focus on the customer experience, and engage team members.
Harris and his team are responsible for developing and delivering enterprise-focused data programs, and guiding the Enterprise Data & Analytics team on its transformational journey to a Chief Data Office.
Prior to joining Wells Fargo, Harris was with Capgemini, where he was North American Head of Big Data and Analytics. Previous to that, he led Technology Platforms, Business Intelligence and Analytics at Hitachi Consulting, and also headed Business Analytics & Optimization at IBM. He has more than 20 years of strategy and information technology consulting experience.
Harris holds a MS in Information Systems Management from The George Washington University and a BS in Aeronautical Science/Air Traffic Management from Hampton University.
Harris is based in San Francisco, CA.