PEER 150 San Francisco CISO
&

Cyber Security Regional Dinner
Yelp Headquarters
Wednesday, September 12, 2018
The PEER 150
The San Francisco members of The PEER 150 are honored to host an evening of networking and content at Yelp Headquarters in downtown SF. Attendance is open to senior IT & Security executives approved by our PEER 150 team.
You are invited to join us for an evening of engaging content and idea sharing, along with great food and plenty of networking time with your peers.
We look forward to seeing you on Wednesday, September 12th!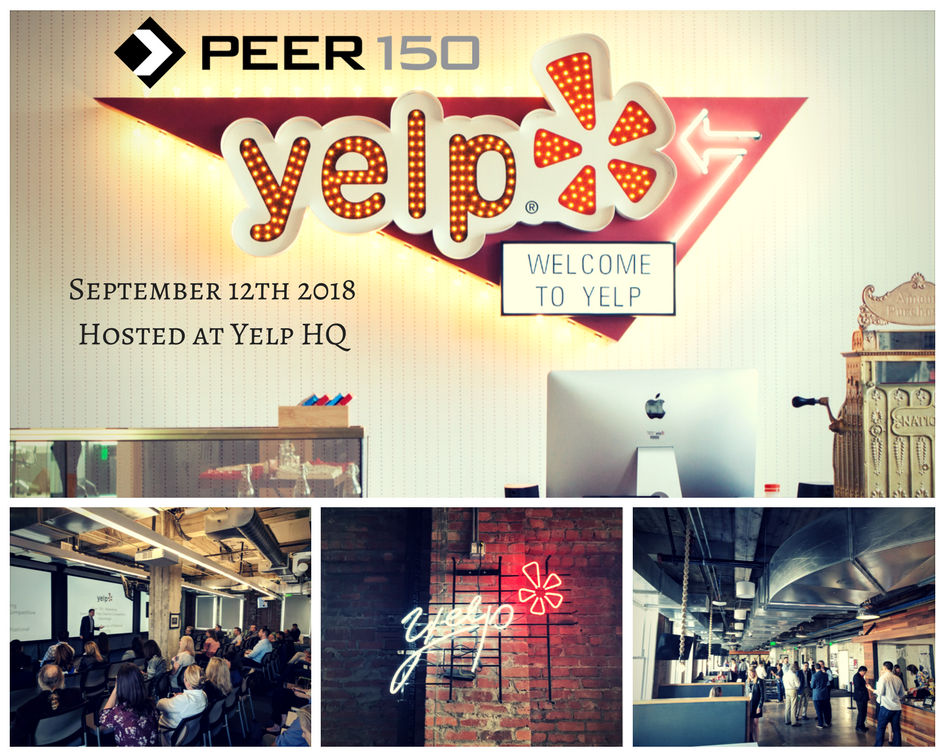 M.K. Palmore, Assistant Special Agent in Charge – Head of FBI San Francisco Cyber Security Branch, FBI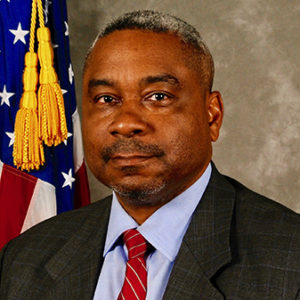 M. K. Palmore serves as the leader of the San Francisco FBI – Cyber Security Branch. His responsibilities include the strategic and tactical operational management of several teams of cyber intrusion investigators, computer scientists, analysts and digital forensics personnel charged with conducting and supporting investigations of cyber threat actors in both criminal and national security intrusion matters. Mr. Palmore's leadership and investigative experiences include: Cyber Security, Crisis Management, Risk-Management Advisory and Counter-Terrorism. Mr. Palmore's cyber security certifications include the ISACA – CISM, ISC2 – CISSP and the Carnegie Mellon University CISO Certificate. He earned a B.S. from the United States Naval Academy and a MBA from Pepperdine University where he currently serves as an adjunct professor in the Information Systems Department.
For more information about sponsorship, please contact SaraBindl@thepeer150.com.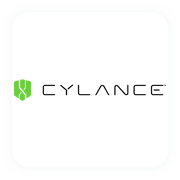 Cylance® is the only company to offer a preventive cybersecurity solution that stops advanced threats and malware at the most vulnerable point: the endpoint. Applying a revolutionary artificial intelligence approach, the Cylance endpoint security solution, CylancePROTECT®, analyzes the DNA of code prior to its execution on the endpoint to find and prevent threats others can't, while using a fraction of the system resources associated with endpoint antivirus and detect and respond solutions that are deployed in enterprises today. For more information and thought provoking blogs, visit:
www.cylance.com
.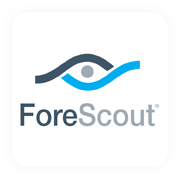 ForeScout Technologies is transforming security through visibility, providing Global 2000 enterprises and government agencies with agentless visibility and control of traditional and IoT devices the instant they connect to the network. Our technology continuously assesses, remediates and monitors devices and works with disparate security tools to help accelerate incident response, break down silos, automate workflows and optimize existing investments. As of June 30, 2017 more than 2,500 customers in over 70 countries improve their network security and compliance posture with ForeScout solutions. See devices. Control them. Orchestrate system-wide threat response. Learn how at
www.forescout.com
.
Yelp Headquarters
140 New Montgomery Street
San Francisco, CA
Yelp is an American multinational corporation headquartered in San Francisco, California. It develops, hosts and markets Yelp.com and the Yelp mobile app, which publish crowd-sourced reviews about local businesses, as well as the online reservation service Yelp Reservations.